archive for October, 2007
Wednesday, October 31st, 2007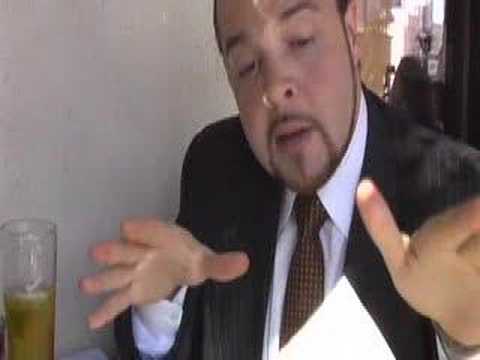 Tags: festivals, fox searchlight, short
Posted in comedy under-shorts, video briefs | No Comments
Monday, October 15th, 2007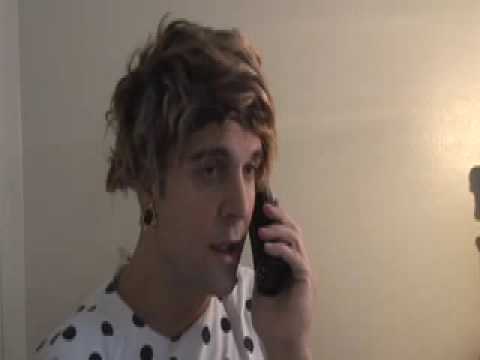 I had a film in the Fox Searchlight / Youtube Project Direct finals called PLUMBING. It was a great time and this video is a re-enactment of that experience.
Tags: festivals, fox searchlight
Posted in characters, video briefs | No Comments
Monday, October 1st, 2007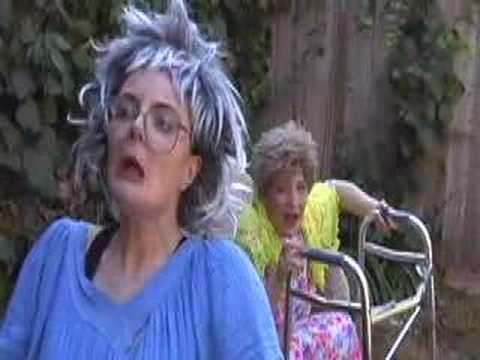 Two babes fight over who's sicker.
Tags: sketch
Posted in sketch, video briefs | No Comments