archive for February, 2008
Monday, February 25th, 2008

Who invented the telephone first, Meucci or Bell? Now, there is evidence to suggest that Nikola Tesla may have invented it before either of them.
* FEATURED ON THETHINKINGBLOG.COM *
Tags: Tesla
Posted in sketch, video briefs | No Comments
Tuesday, February 19th, 2008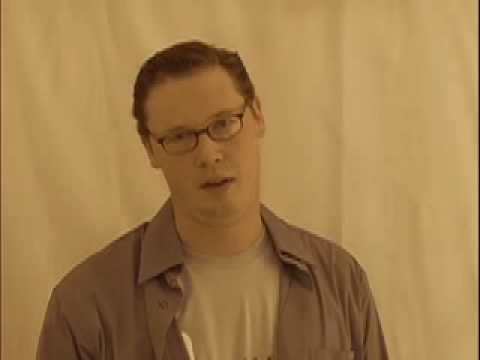 A Democrat and Republican discuss their voting ideologies.
* FEATURED ON THE LEFTOFCENTRIST.BLOGSPOT.COM (ROBERT ROUSE) *
Tags: funny, politics, sketch
Posted in sketch, video briefs | No Comments