Packers Fans Are Gay
December 31st, 2009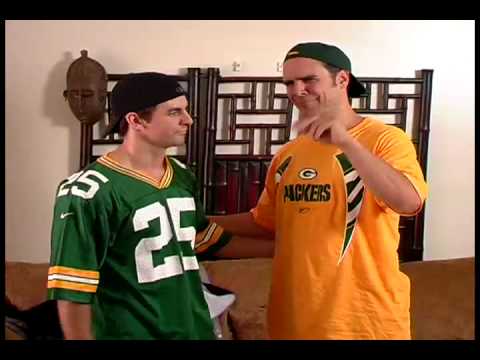 Quickly becoming a cult classic, this grab-ass comedy throws open the curtain of "hangin' with the guys" and brazenly shows us what really goes on… really?!?
* AS SEEN ON COMEDY CENTRAL *
* WINNER OF UPLOAD SHOWDOWN ON ATOM.COM *
Tags: COMEDY CENTRAL, funny, sketch, Upload Showdown
Posted in sketch, video briefs Follow responses to this entry through the RSS 2.0 feed. You can leave a response, or trackback from your own site.
Leave a Reply