My Experience As A Youtube Project Direct Finalist
October 15th, 2007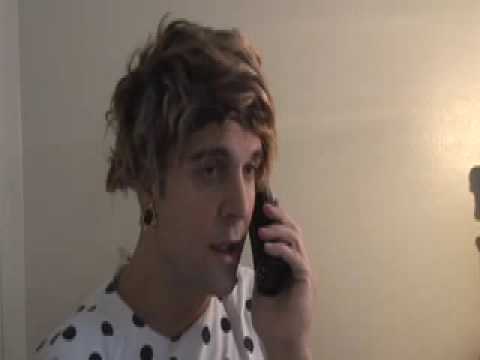 I had a film in the Fox Searchlight / Youtube Project Direct finals called PLUMBING. It was a great time and this video is a re-enactment of that experience.
Tags: festivals, fox searchlight
Posted in characters, video briefs Follow responses to this entry through the RSS 2.0 feed. You can leave a response, or trackback from your own site.
Leave a Reply