Red Carpet Interview @ LA Comedy Shorts Festival
December 19th, 2009
Mr. OverUnderWear on the red carpet promoting 'Talk Is Cheap' and imitating Adam Corolla.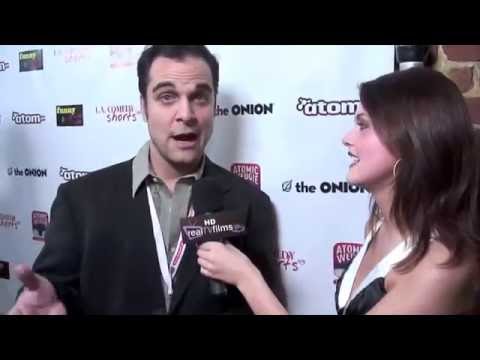 Tags: LA Comedy Shorts, Red Carpet w/ Adam Corolla
Posted in boxer blog, video briefs Follow responses to this entry through the RSS 2.0 feed. You can leave a response, or trackback from your own site.
Leave a Reply