posts tagged 'funny'
Tuesday, February 19th, 2008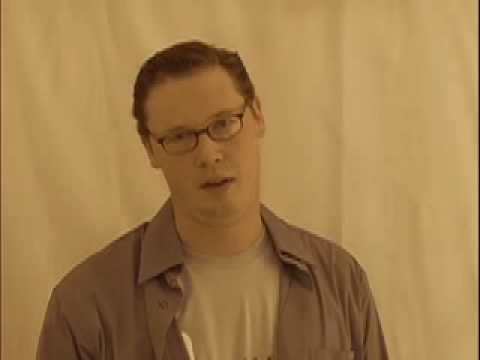 A Democrat and Republican discuss their voting ideologies.
* FEATURED ON THE LEFTOFCENTRIST.BLOGSPOT.COM (ROBERT ROUSE) *
Tags: funny, politics, sketch
Posted in sketch, video briefs | No Comments
Monday, February 12th, 2007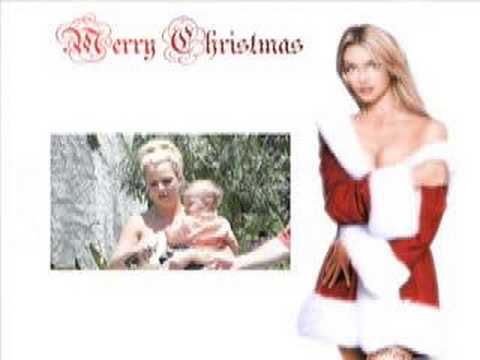 A holiday Christmas song for Lindsay Lohan and Britney Spears as sung/rapped by their biggest fan MC Twix. Check out his new track @ http://www.myspace.com/mctwix
Tags: funny, mc twix
Posted in characters, video briefs | No Comments
Saturday, February 10th, 2007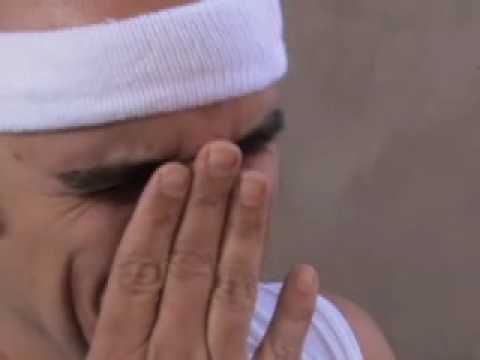 MC Twix shows up at Hollywood and Highland to call out K-Fed, but unfortunately is over an hour late.
Tags: funny, mc twix
Posted in characters, video briefs | No Comments