posts tagged 'sketch'
Wednesday, January 23rd, 2008
Fighting crime in the steamy inner city streets of West Hollywood, Tony Gherantano and Glen Warren are 'Gay Cop Bad Cop'. Homophobes beware, this is one crime duo who know how to stick it to a perp!
* FEATURED ON ATTACK OF THE SHOW (G4 NETWORK) *
Tags: sketch
Posted in sketch, video briefs | No Comments
Monday, October 1st, 2007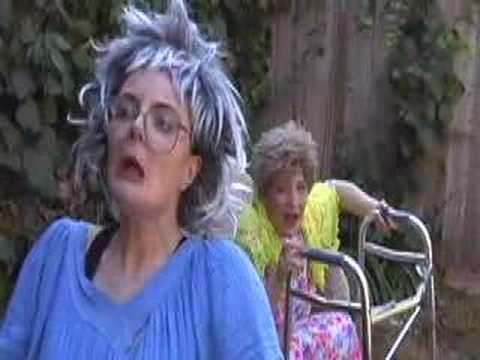 Two babes fight over who's sicker.
Tags: sketch
Posted in sketch, video briefs | No Comments