posts tagged 'WALKEN'
Thursday, August 13th, 2009
'Walken Intervention' and 'Male Bonding' (also known as 'Packer Fans Are Gay') were just featured on Atom.com's weekly contest, The Upload Showdown. The winners receive $$$, Pro status on Atom and a chance to appear on Comedy Central, and the loser gets a shit sandwich!  Wish me luck!!!  I may like panties, but that doesn't mean I want to eat shit.
Tags: COMEDY CENTRAL, WALKEN
Posted in boxer blog | No Comments
Thursday, February 26th, 2009

A sketch as legendary as its namesake. Talkin' the Walken ain't easy. This guy's impression sucks so bad that his friends have to take action.
* FEATURED ON THE YOUTUBE FRONT PAGE, TORRENT TV (G4), AND REVVERLIVE.COM * RECENTLY COMPETED IN ATOM.COM'S UPLOAD SHOWDOWN *
* OVER HALF A MILLION VIEWS  *
Tags: COMEDY CENTRAL, funny, sketch, Upload Showdown, WALKEN
Posted in sketch, video briefs | No Comments
Sunday, February 15th, 2009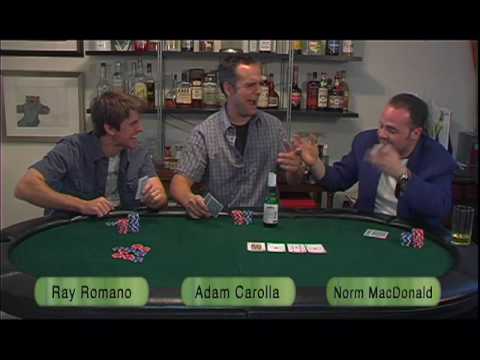 Those Whacky Walkens are back, and Whackier than ever!
* FEATURED ON THE YOUTUBE COMEDY SPOTLIGHT AND FLABBER.NL*
Tags: funny, sketch, WALKEN
Posted in sketch, video briefs | No Comments