Mc Twix - The Original O.G.
February 15th, 2007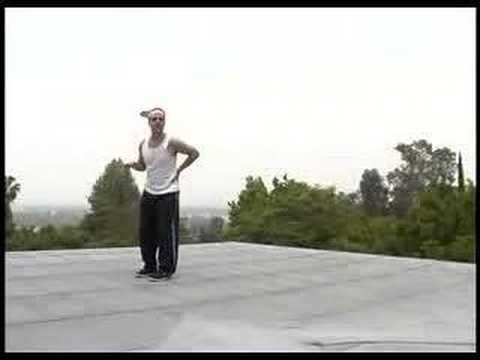 Candy-lish-us gay rapper MC Twix dazzles us with a shout out and rap dedication to his favorite rapper. Please be a friend to Twix at: http://www.myspace.com/mctwix
Tags: mc twix
Posted in characters, video briefs Follow responses to this entry through the RSS 2.0 feed. You can leave a response, or trackback from your own site.
Leave a Reply